Textiles, illustration and prints by Ruth Blackford
This website contains a sample of Ruth's work that reflects her diverse range of approaches for a variety of projects.
About
Originally trained in textiles, I have worked extensively as a print and embroidery designer for fashion. More recently I've enjoyed working across the fields of illustration, printmaking and textile art.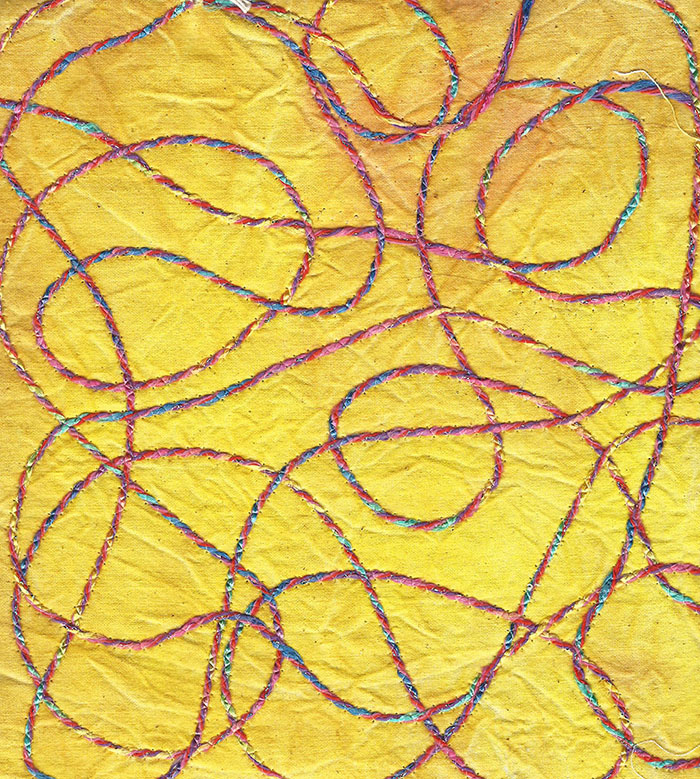 My one and two day Printmaking and Machine Embroidery workshops are proving popular. Last weekend's participants produced some great work, and got to eat a lot of cake too! Find out more on my workshop page.